Volkswagen Caddy Van cooperate with Corunclima on electric-frigerator
corunclima
Volkswagen cooperate with Corunclima on 12V electric refrigerator for Caddy Van
VW Canddy cargo van is compact van for delivery goods in the city. With Economy,reliability, environmental friendliness Engine, Caddy is more and more popular in world .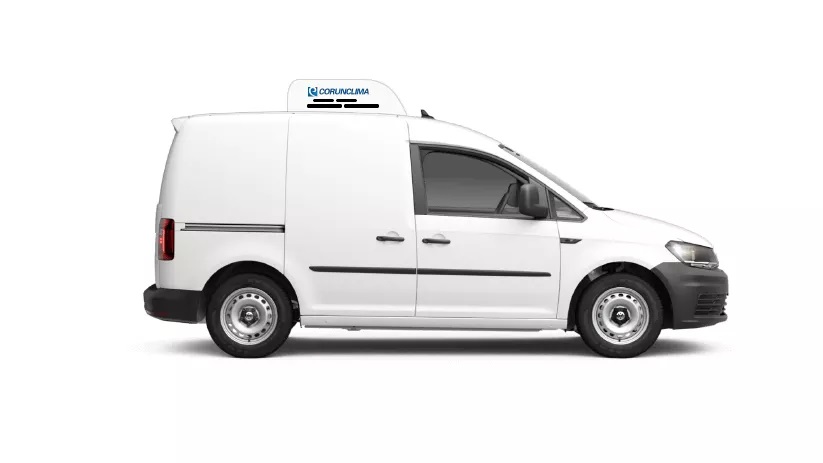 For fresh delivery, caddy cargo van use Corunclima battery driven refrigeration equipment, model C150TB, full DC12V system, the Electric refrigeration equipment can be equipped with a parking section that allows you to connect the refrigeration unit from an external power source 220V plug-in. no need install compressor on engine and no need change alternator.
With the 13 years' experience in full DC electric refrigeration units, Corunclima most supply OEM, ODM and other terms cooperation with famous brand van&truck builders or dealers, included but not limited VW Caddy, Renault Kangoo, Maxus, e-NV200, BYD T3, etc.
More of VW caddy cargo with full electric refrigeration units, pls visit: https://www.volkswagen.uz/ru/models/caddy-refrigerator.html
More of Corunclima full electric refrigeration units, pls visit: https://www.corunclima.com/products/All-Electric-Refrigeration_1.html