Halcon Peru And Corunclima Establish Strategic Partner Cooperation
corunclima
In June, 2022 year, Corunclima and Halcon Peru establish strategic partner cooperation.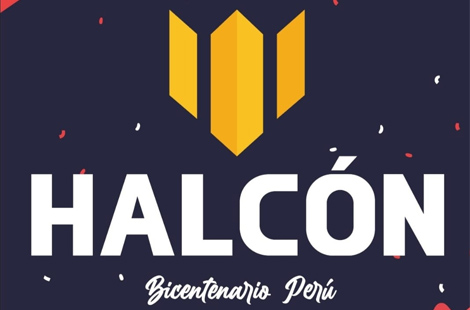 In Peru, South-Amercia, Halcón SA is leading refrigerated truck builders. From 2019 year, Halcon and Corunclima know each other and start cooperation for the truck refrigeration units business. After two years cooperation, both parties are increasing their cooperation to higher level to strategic partner cooperation.
With Corunclima's reliable quality products and service, the cooperation will cut-down Halcon's cost and increase their refrigerated truck business significantly, and will bring the more market and brand reputation to Corunclima too.
Corunclima and Halcon, the two companies are joining forces to create a reliable solution for the refrigerated truck business in Peru.
About Halcón SA:
Created in 1997, Manufacture of bodies for trucks, industrial vehicles, industrial warehouse structures, manufacture and sale of metal and plastic industrial covers for walls and ceilings, manufacture of non-conventional agro-industrial machinery.
With more than 20 years' experience, agile and versatile, predisposed to constant innovation, focused on continuous improvement based on constant training and experience of its workers in all processes.
Website of Halcon:   https://halcon.com.pe/
Video of Halcon Refrigerated Truck:  https://fb.watch/d_ir_c4fhF/