Corunclima supply full DC electric refrigeration units for BYD T3 full electric vans
corunclima
Corunclima supply full DC12V electric refrigeration units for BYD T3 full electric vans
Since 2008, Corunclima start to design and produce full DC electric refrigeration units for minisize and midsize vans. We have already supplyed OEM  electric refrigeration units to North-America, and also exported to UK, Germany, Austria, South-Africa and South-America.  In 2021 year, after 6 months test, one BYD dealer certificated Corunclima as an OEM supplier for the BYD T3 full electric vans.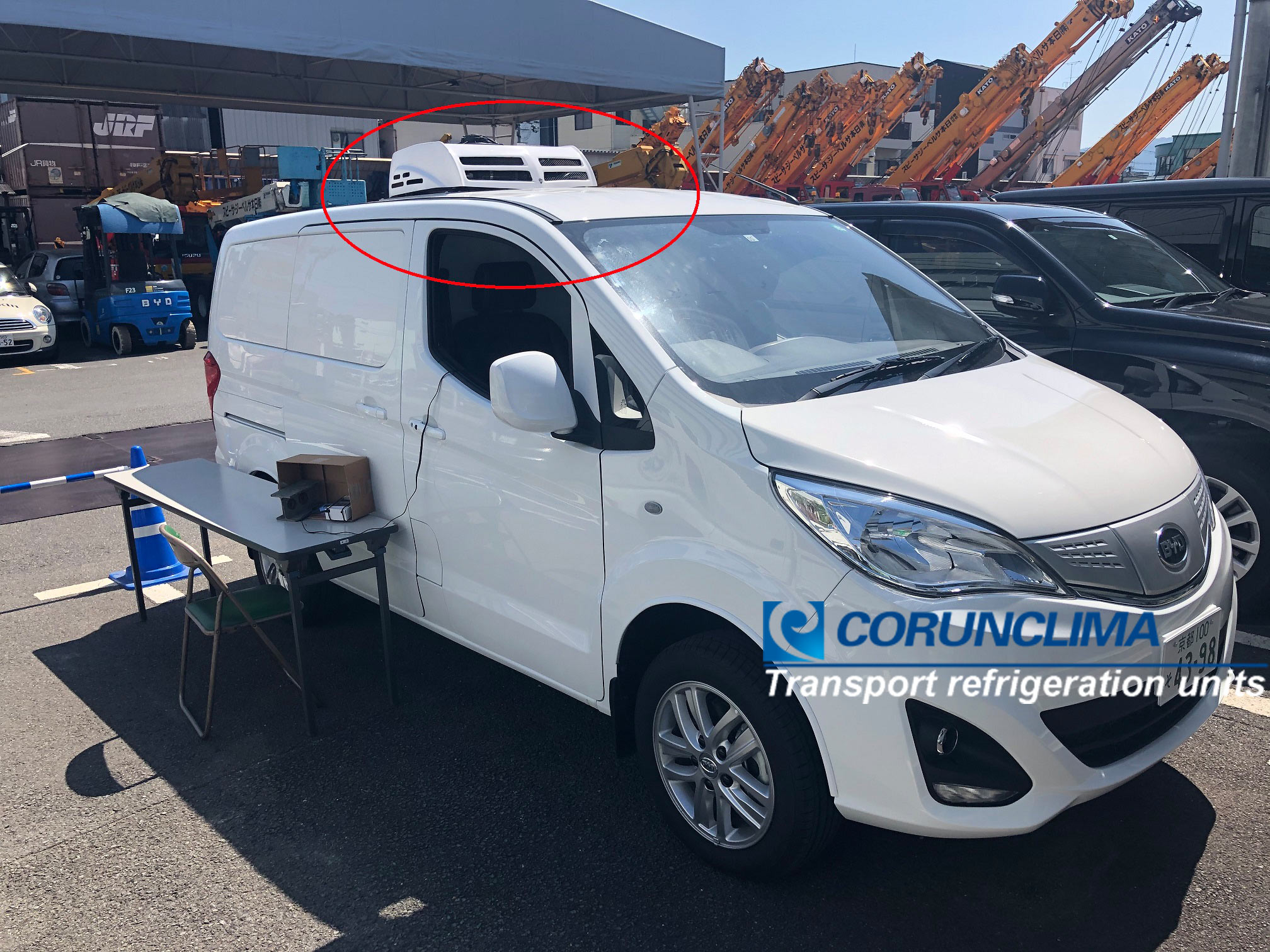 About Corunclima
Corunclima is special in manufacturing each models truck refrigeration and heavy duty air conditioner since 2008.
Since incorporating in 2014, the company has leveraged close relationships with refrigerated truck/van conversion and Europe&North-America brand refrigeration units company,
With Europe ATP certification and durable quality, Corunclima's refrigeration units already approved and OEM cooperation with 16 automotive companies and have more than 30 success projects business in mid-east, South-America etc.
More about Corunclima, pls visit:  www.corunclima.com